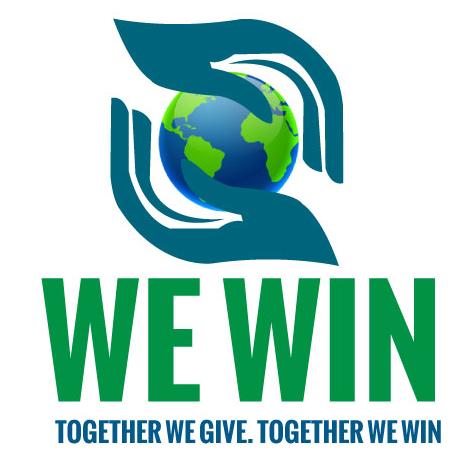 This month's Personal Impact Recipient is Ram Peddinti of the Billings and Refunds team. He asked Fareportal to help him support the WeWin Foundation.
"We Win" is a non-profit organization that helps young survivors of catastrophic injuries and illnesses afford crucial treatment on their long road to recovery. Its mission is to inspire hope in these individuals and empower them to fight, to thrive, and to WIN!
Though we all have heard or read about accidents and disasters that have changed people's lives, one only realizes the profound impact that they have when it happens close to us! It makes one feel how vulnerable and fragile our lives truly are! Ram's friend's cousin, Harshada was a young medical student when she was left completely paralyzed by a sudden and massive brain stem stroke in 2008. They were shocked and felt compelled to find a way to help her. They thought about the many people who have been impacted by similarly debilitating events and felt a calling to find a way to help them, which led them to learn about We Win's herculean efforts. It was quite inspiring to witness Harshada's desire to help others, despite the unexpected hardship she experienced. Incidentally, in 2016 We Win also supported Fareportal's own Barbie Collazo from the Waivers Team, whose daughter Eva was diagnosed with a cancerous tumor in her head and was operated upon. Thanks to Eva's doctors, the prayers of all her well wishers, and the incredible support of her parents, Eva is now doing well on her path towards full recovery.
Ram has been involved with We Win since 2014. he also does the photography of their annual events that are organized to raise money. He spreads We Win's message to as many people as he can, and Fareportal has supporting the organization for several years now.
Anyone who's interested can visit WeWin's website to learn more about opportunities to get involved. The organization always accepts donations and they frequently call for people to volunteer. Presently, they need help with the website design, update, and maintenance.